Y Kids are Club Kids
---
Clubs will engage students and encourage them to explore their talents, interests, and abilities in a safe and supportive environment.
Clubs offer the chance for kids to develop new hobbies and help in the activity planning process.
Youth experience curriculum through a variety of content areas, hands-on activities, clubs, service learning projects, and enrichment centers. YMCA curriculum is flexible and fun and children are included in the planning process. Students engage in hands-on activities that develop critical-thinking skills, problem solving, working within a team and more. In addition, the program especially allows children the opportunity to learn through enrichment programs that develop knowledge and application of STEAM; Science, Technology, Engineering, Art and Math.
Current Offerings
Clubs vary by location
---
---
Current Partners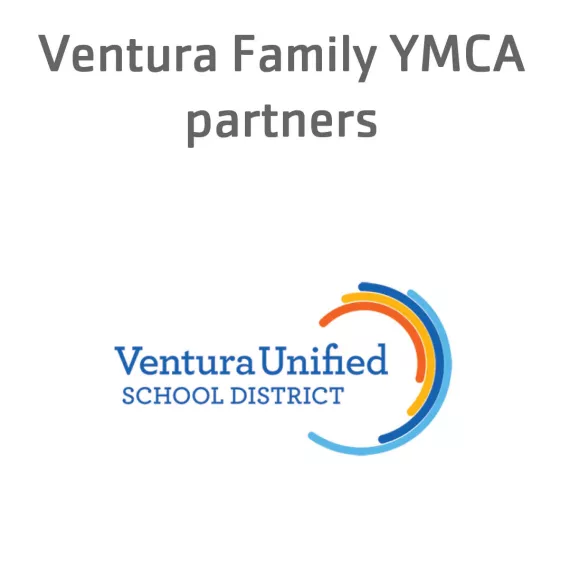 General information regarding the Expanded Learning Opportunities Program derived from Assembly Bill 130