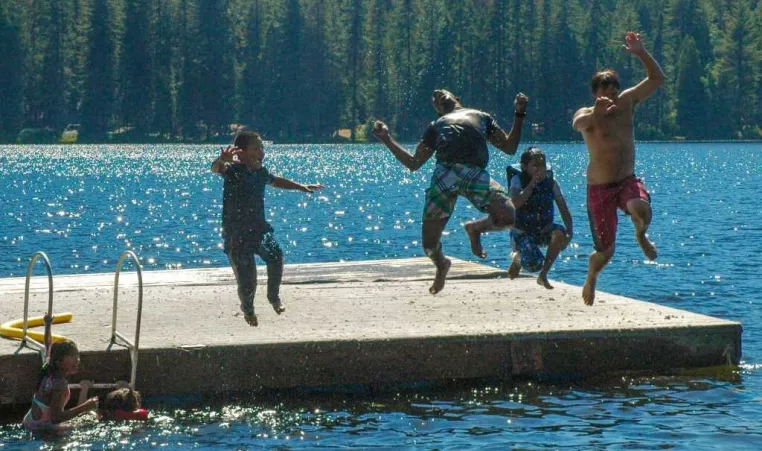 Summer camps organized by the YMCA are as much of a seasonal tradition for some families as Independence Day fireworks and Labor Day beach barbecues. More kids attend camps organized by the venerable nonprofit each year than any other local organization.
The Channel Islands YMCA overseas branches in Ventura and Camarillo as well as several in Santa Barbara County, which all have a wide variety of summer camp offerings, sports leagues, and other special events planned all summer long. Traditional day camps are split up into age groups and include a teen camp for middle school students.
Camarillo Family YMCA Associate Executive Director Paige Harris said she expects around 700 kids will participate in a variety of camps at the Camarillo location this year, mostly in the traditional day camp setting.
"They each have a theme for the week. The theme could be outer space, it could be Disney, it could be sports. It kind of varies. And then a lot of times the activities during the day are planned around whatever that theme is," she said.
Some of the highlights of day camps include pool days and field trips.
"The rest of the days are filled with outdoor recreation, arts and crafts, some type of science enrichment activity almost always," she said.
Continue Reading on VC Reporter