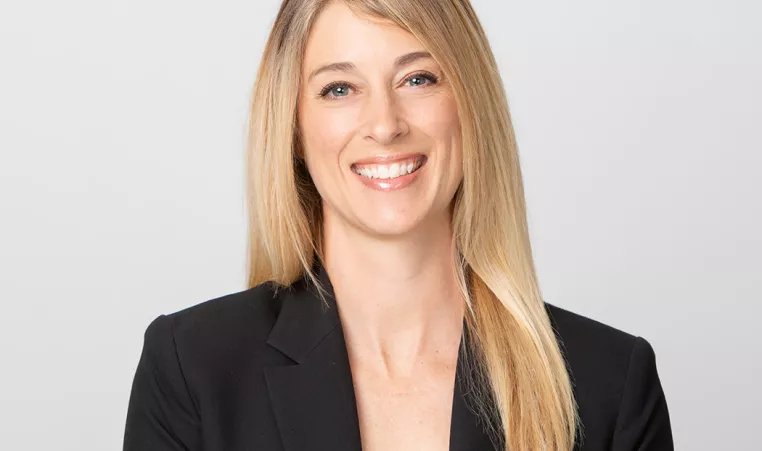 Stuart C. Gildred YMCA has promoted Regional Wellness Director Kathryn Thompson to branch executive director. 
Thompson, who was born and raised on the Central Coast, began her career with Santa Barbara County YMCAs in 2019 at the Lompoc branch, and in 2020 joined the Stuart C. Gildred family branch located in Santa Ynez.
Thompson, who took over the role in May, said she is thrilled to have the privilege to continue working in her community.
"I'm so fortunate to be a part of such a special community — the Valley is an exceptional place with a wonderful YMCA," she said. "Please stop by and say 'hi.'" 
Read in Santa Ynez Valley News