Our Team
---
At the Camarillo Family YMCA, you'll discover a gathering place where families bond and stay connected, youth and teens build character values and leadership skills, seniors find companionship and improve their health, and adults find community, well-being, and support. For many, the Y is like a second home.
 

✉ Megan Voshell
Executive Director
☏ (805) 484-0423 ext 2213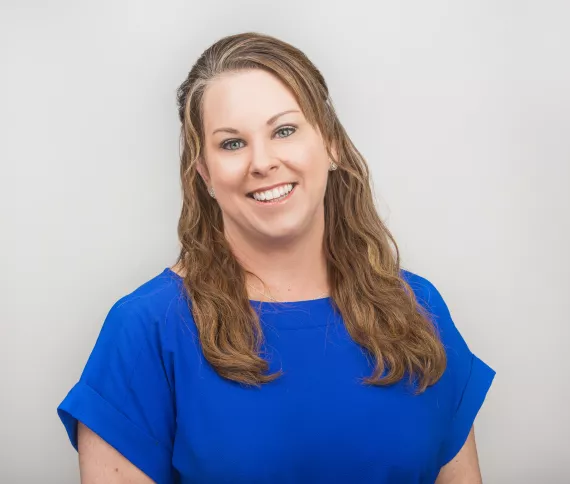 Megan has served as the Executive Director of the Camarillo Family YMCA for 7 years and has over 22 years of experience with the YMCA.  She is passionate about the Camarillo Community and making sure the Y has something for everyone.  Megan really likes the members and staff to feel like family when they walk into the Camarillo YMCA and she truly enjoys getting to know a little something about everyone she meets.  When coming to the Y, please be sure to stop in for a visit with Megan or enjoy a workout alongside her.  She is happy to share her own fitness goals or routine, anytime.  Megan is an involved member of the Rotary Club of Camarillo, Noontime, she is a mom of 2, and an active member of the community, volunteering for several organizations. 
Camarillo Family YMCA Board of Managers
John Clay, Jr. - Board Chair
Sarah Abrams
Kris DeVillers, Ed.D.
Juliet Esquibias
Annick Faict
James Gaspar
Joan Grasty-Turner
Grace Leo
Shane Matthews
Janice Nishimori
Caroline Norman
Scott Packham
Darrin Peschka
Darryl Priest
Oscar Rodriguez
Greg Sefain
Susan Uchiyama
Maria Waggoner