SANTA BARBARA FAMILY YMCA GOOD FRIDAY BREAKFAST
Join us for a morning of inspiration, music and community fellowship as we honor the death and resurrection of Jesus Christ. Featuring keynote speaker Matt LaBrie, President and Managing Broker for LYNX Property Management, Inc. 
DATE: Friday, April 15
TIME: 7am - 8:45am
LOCATION: Hilton Santa Barbara Beachfront Resort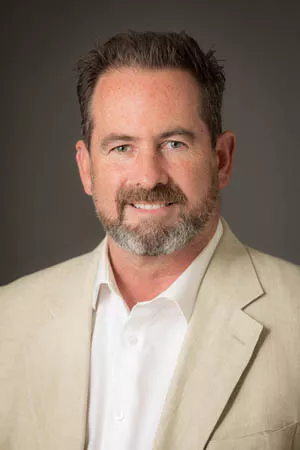 Working in the commercial real estate space, and feeling a keen sense of civic duty, Matt LaBrie has made it a priority to be actively engaged in our community.  Over the past 25 years, he has served both faith-based organizations such as Providence School and Hope Refuge, as well as secular institutions including Downtown Santa Barbara, the City Downtown Parking Committee, and Garden Court Inc. With intentionality, he has sought to integrate his love of Christ and community with public service here in Santa Barbara.  Matt is married to his college sweetheart, Wendy, and together they are raising five sons, Wade (22), Blake (21), Hunter (16), Jordan (15) and Joey (13). 
Select 'CONTINUE WITHOUT AN ACCOUNT' and complete the contact information to finalize purchase. 
Sponsorships and tickets are limited
TITLE SPONSORS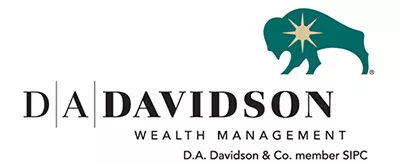 Gold Sponsors
Bryant and Sons, Ltd.
Julie and Karl Willig
Westmont College
Village Properties Realtors
The Davies Family
The Spainhours
Karl Willing
Silver Sponsors
Laguna Capital (Keith Family)
George Armstrong
Sunrise 805 (Marshall Howen)
The Storage Place Carpinteria (Eldred Family)
Fritz Harnsberger
George Armstrong
American European BETHEL Mission Inc. "For God's Love of Israel"
Bronze Sponsors
Anthem Chapel
AtEase International
Brian Bargiel & Friends in Memory of Jason LaBrie
CEF South Santa Barbara
Christian Business Men's Committee
Child Evangelism Fellowship
Dianne Davis
DMHA Architecture + Interior Design
Enviroscaping, Inc.
Fidelity National Title
Harbor Office Solutions
Join-Up International - Horse Sense & Healing
Men's Thurs Breakfast Group - Jim, Cliff, Robert, JJ
Network Medical Women's Center
Olsen Family
Pastor James & Patricia Stretchberry
Pat Pinkerton and Tim Hardy
Providence School Board of Directors
Santa Barbara Family YMCA
Santa Barbara Rescue Mission
SB PAL
The Turner Foundation
Sign up for the Santa Barbara Family YMCA Newsletter to receive exciting updates about your Y!