SANTA BARBARA FAMILY YMCA GOOD FRIDAY BREAKFAST
Join us for a morning of inspiration, music and community fellowship as we honor the death and resurrection of Jesus Christ. Featuring keynote speaker Audry Nafziger. 
DATE: Friday, April 7, 2023
TIME: 7am - 8:45am
LOCATION: Hilton Santa Barbara Beachfront Resort 
 Become a Sponsor/Purchase Tickets
Select 'CONTINUE WITHOUT AN ACCOUNT' and complete the contact information to finalize purchase. 
Sponsorships and tickets are limited
Sr. Attorney Audry Nafziger has worked for the Ventura County District Attorney since 1994 specializing in sex crimes.  She has had a distinguished career having authored elder abuse legislation, prosecuted homicides, and supervised the sex crimes division from 2014 - 2018. She presently works in Major Crimes, Narcotics, where she has developed expertise in prosecuting drug-related homicide and fentanyl sales.
Audry has spoken out widely and publicly about her experience at USC and the abuse she suffered at the hands of Dr. Tyndall. She became a lead plaintiff seeking accountability and change within USC and the medical profession. Through the USC cover-up and investigation, Audry joined others who pressed for legislative change. After hard-fought litigation, USC recently admitted liability and settled the civil case with well over 1,000 victims at a cost of over one billion dollars.
Audry has attended Calvary Chapel Santa Barbara since its inception at the Santa Barbara YMCA. She attended UCSB in the 1980s and graduated from USC Gould School of Law in 1992 and Lamar University with an M.S. in Criminal Justice in 2022. Audry lives in Santa Barbara with her husband Alan and daughters Aria and Ava.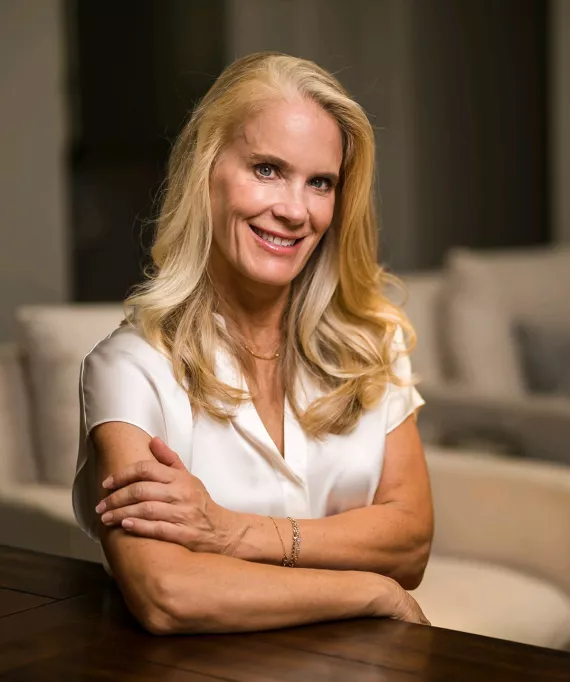 TITLE SPONSORS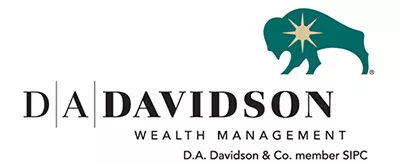 Bob and Margie Niehaus

Julie Willig
Gold Sponsors
Abundant Care
Bryant and Sons Jewelers
John and Nina Davies
The Spainhour Family
Westmont College
Silver Sponsors
Laguna Capital & The Keith Family
Marshall Howen & Sunrise 805
Bronze Sponsors
AEBM
Audry Nafziger
Brian Bargiel
CBMC
Child Evangelism Fellowship
George Armstrong
Jay Gilson and Harbor Office Solutions
Jim and Pat Stretchberry
Sheriff Bill Brown
Providence School Board of Directors
Santa Barbara Rescue Mission
The Davis Family
The Gobbell Family
The Stretchberry-Lundberg-Gobbell-Teneyck Men's Group
The Santa Barbara YMCA
The Montecito YMCA
The Lompoc YMCA
The Stuart C. Gildred YMCA
The Ventura YMCA
The Camarillo YMCA
The Channel Islands YMCA
Tim Hardy and Pat Pinkerton
Sign up for the Santa Barbara Family YMCA Newsletter to receive exciting updates about your Y!