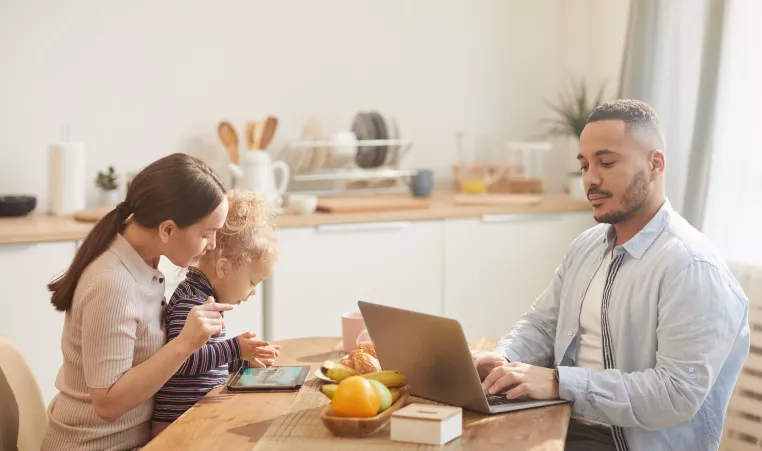 The Channel Islands YMCA is pleased to announce its new Healthy Families Talk Series. Beginning April 14, these weekly online events will be free to the public and feature leading experts in the field of parenting and early childhood discussing timely topics we all need to know about. Each event will be one hour total, including a Q&A portion for the inquisitive parent. Topics will include healthy childhood behaviors, resilient parenting, childhood mental health, and much more. Local experts include Dr. Carey Chronis MD and Banks Pecht, J.D, PCC, OF Ventura, Ca.  
The series will occur every Wednesday from April 14 - May 5 at 5 PM.  
April 14 – Dr. Carey Chronis, MD  
"Behavior, COVID & Schools: why worrying if your child will adapt may be the wrong question" 

April 21 – Banks Pecht, J.D, PCC 
"Positive parenting through self-care" 

April 28 – Amy Buckner, MS, APCC 
"Recognizing Mental Health Warning Signs & Taking Action" 

May 5 – Chris Becerra, Ed.S 
"Encourage year round learning" 
Each event will consist of a 30-minute presentation followed by a Q&A session. Attendees are encouraged to join all or any one event. Registration begins March 12, 2021. To find a full listing of speakers, bios, and topics, including registration, visit www.ciymca.org/healthy-families.