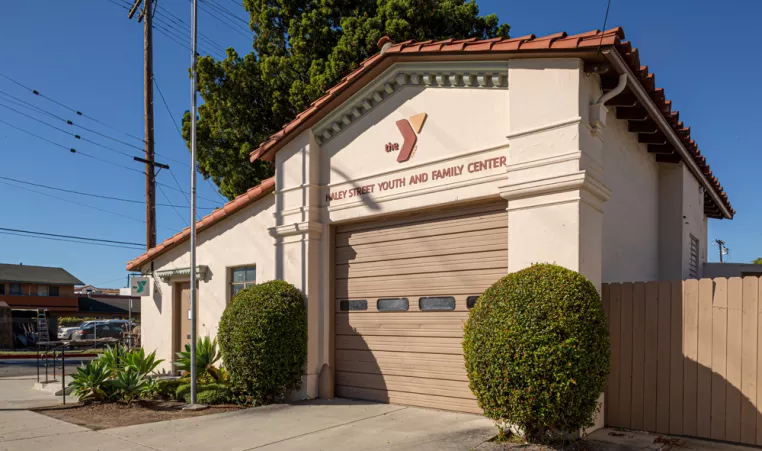 The Channel Islands YMCA is renovating its Haley Street youth and Family Center, the organization's newest facility in Santa Barbara that will serve homeless people ages 18 to 24.
The facility, at 701 E. Haley St., is a former fire station that the YMCA is renting from the City of Santa Barbara.
Jennifer Heinen-Stiffler, chief operating officer for the Channel Islands YMCA, said the hope is that the facility will be up and running by November.
The center will not offer beds or housing, but it will have counseling available to help young adults reach their goals, whether completing their education or seeking employment and long-term housing.
It also will offer drop-in services such as laundry access, toiletries, food basics, and a place for people to check their email, store their property and have packages shipped.