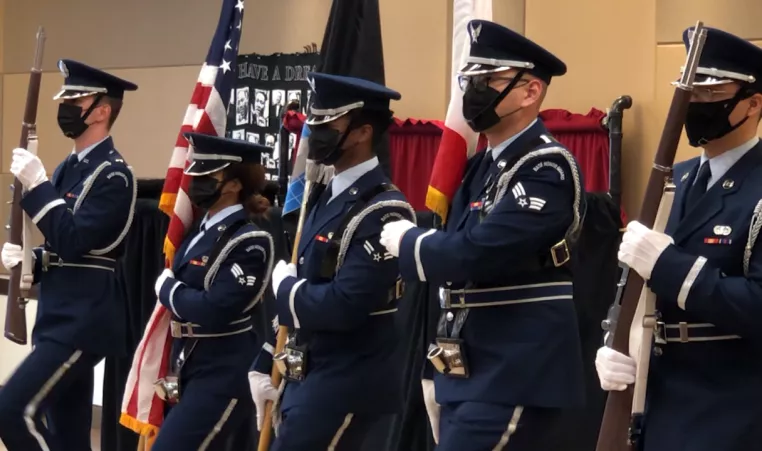 Martin Luther King Jr. Day looked a little more normal in Lompoc than it did a year ago.
Lompoc residents and visitors celebrated the life of Martin Luther King Jr. at the Dick DeWees Community and Senior Center a year after having a virtual event in 2021.
"After having the event virtual last year, which was great, to be back in person and feel the energy, it is so much more impactful to be here," said MLK committee member Tommy Speidel.
Many in attendance said this event felt even more special than in prior years.
"The committee was dedicated to having the event return safely in person and we feel like we took a number of precautions this year to make sure people could come and enjoy the event in person," said Speidel.