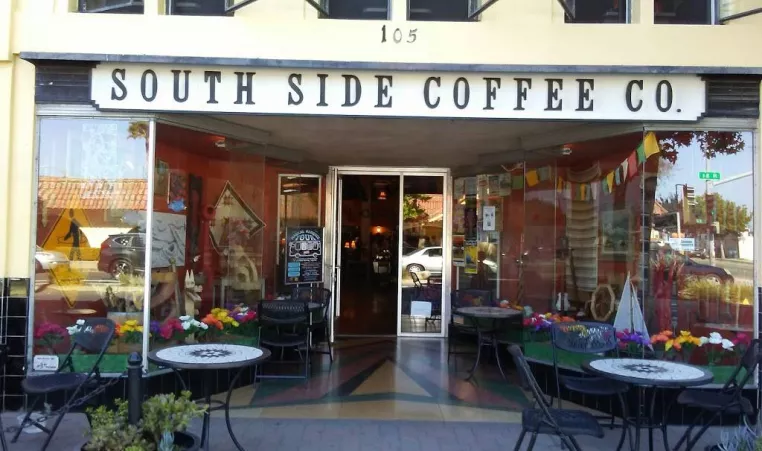 The Lompoc Family YMCA announced a $90,000 fundraising goal for its upcoming 2022 annual campaign, which will provide outreach programming, financial assistance and access to opportunities for those in need.
According to a YMCA spokesman, every dollar raised in the annual campaign is applied to placing kids and families in need into YMCA programs, including full-day child care and outdoor fitness programming for all ages.
Each year, the YMCA provides more than $100,000 in financial assistance to families and individuals for membership or programs such as child care, camp, sports and after-school programs, the spokesman said.
This year's campaign kicks off Thursday, Feb. 3, with co-campaign chairs Bruce Coggin and Cristi Brooks-Montgomery heading up the fundraiser to ensure the goal is met. 
In addition, South Side Coffee will host an "Y-I Love you Day" on Feb. 14, when the day's sales will go to support the YMCA. South Side Coffee is located at 105 South H St.