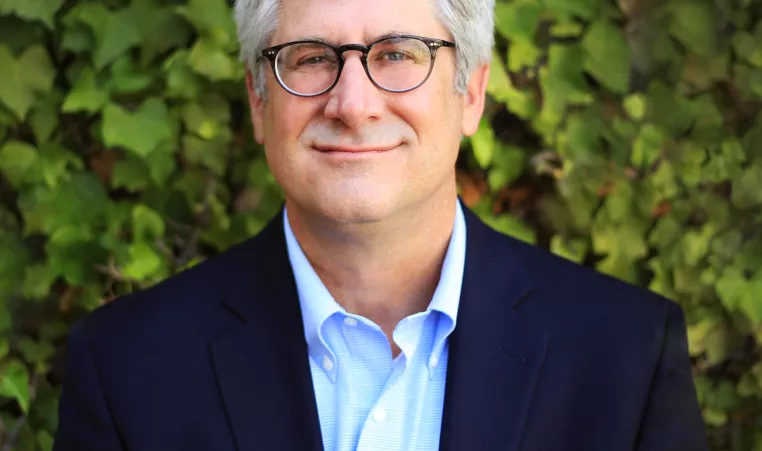 Marcus Kocmur has been named the new chair of the Channel Islands YMCA Board of Directors. Kocmur succeeds Gail Anikouchine, who continues to serve on the board after completing her term as chair. The board of directors also has announced one new member for the 2021-23 term.
"We are excited to have Marcus as our new board chair, and are forever grateful for the hard work and dedication of our previous board chair during one of the most tumultuous times in the association's history," said Margo Byrne, president/CEO of the Channel Islands YMCA.
"Marcus and our entire board represent some of the best and brightest leaders who are dedicated to serving youth, adults, seniors, and families in Santa Barbara and Ventura Counties," Byrne said.