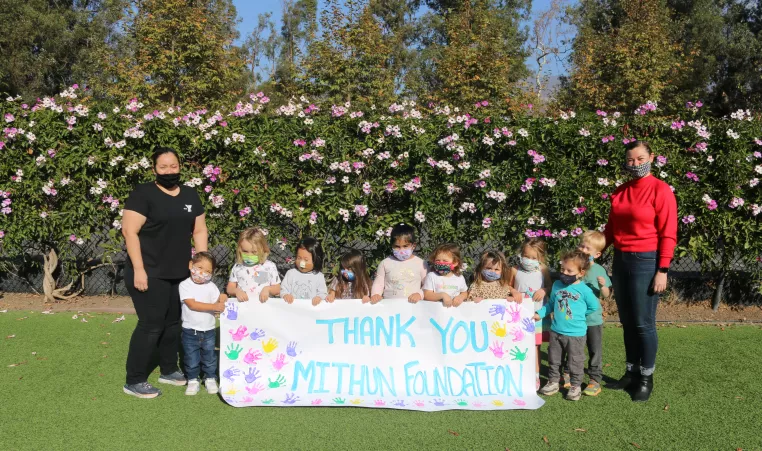 The John C. Mithun foundation, an organization with a passion for directly helping children and families, provided over $90,000 in scholarships and financial assistance for the Santa Barbara Family YMCA childcare program. This generous donation will help to support the programs and operations of the childcare programs for our local families.
Many in our community, especially our first-responders, are working hard throughout this pandemic.
"The need for childcare in the community has become more evident especially as the post-holiday surge begins", said Craig Prentice, Executive Director of the Santa Barbara YMCA.
The partnership with the YMCA and the John C. Mithun Foundation will provide assistance to many of our community families during these difficult times. These donations will help to continue the much-needed support for those hardest hit in the past year.