Cause Driven Leadership
Every day, we work side by side with our neighbors to make sure all youth, regardless of income or background, has the opportunity to learn, grow, and thrive. The Youth and Family Services (YFS) Board of Managers is committed to nurturing the potential of youth, promoting health and well-being, and fostering a sense of social responsibility. This year we honor and celebrate two former Board members for their tremendous leadership, vision, and determination. Their unwavering commitment will leave a lasting impact on our organization and the youth it serves for years to come.
If you are interested in learning more about volunteering with Youth and Family Services please contact the YFS Board Chair, Yolanda Garcia at yolanda.garcia48@yahoo.com.
Honorary Chair, George Leis
George Leis is the President & Chief Operating Officer for Montecito Bank & Trust. George joined the bank in July, 2016. Montecito Bank & Trust is the oldest and largest locally owned community bank in the Santa Barbara and Ventura counties. Founded in 1975, the bank operates 13 branch offices in Santa Barbara, Goleta, Solvang, Montecito, Carpinteria, Ventura, Camarillo, and Westlake Village. George was formerly a managing director for MUFG Union Bank, N.A. He was named the national sales manager for The Private Bank after becoming regional president of Union Bank's Central Coast region with the acquisition of Santa Barbara Bank & Trust (SBB&T) in December 2012. Previously, Leis was president and chief executive officer of Pacific Capital Bancorp (PCBC), a $7 billion in assets community bank holding company that included SBB&T. PCBC had more than 1,000 employees and 47 branches. After joining SBB&T in March 2006, Leis was the executive vice president for two divisions, Wealth Management and Information Technology, and was the chief information officer. He was responsible for 500 staff members and a $78 million budget. Prior to 2006, Leis was a managing director, U.S. products head, and national practice leader for investments at Deutsche Bank Private Wealth Management. He also served as a senior vice president and director of the private client services center at Wells Fargo, and as a senior vice president and manager for Bank of America Private Bank. Leis began his banking career with Security Pacific National Bank in Retail and Commercial Banking. A graduate of California State University, Northridge (CSUN), he is a Certified Trust and Financial Advisor.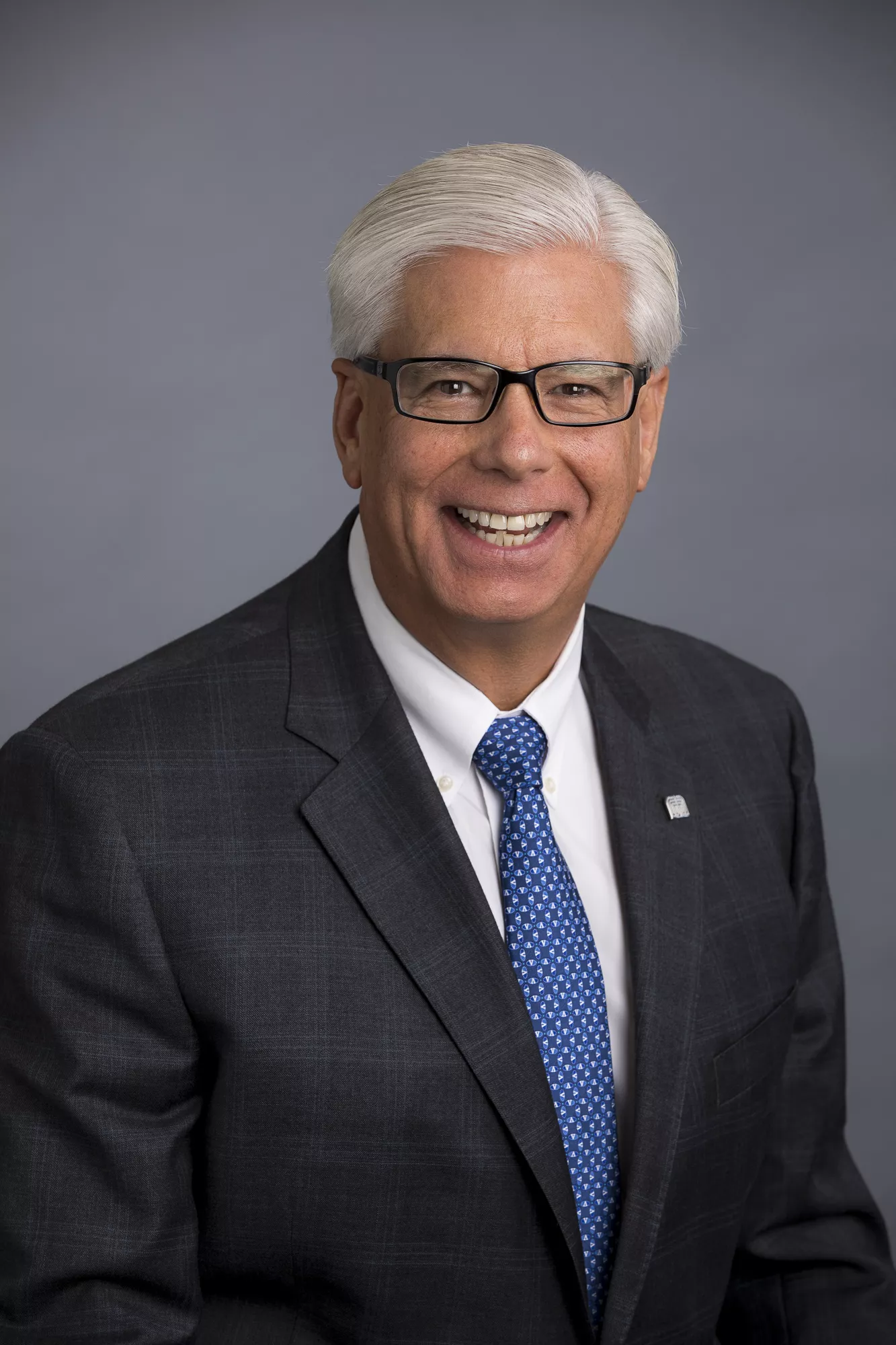 Guest Speaker: Lisa Conn-Akoni, MA, MFT
Lisa Conn-Akoni, MA., MFT is a Licensed Marriage & Family Therapist with 25+ years of experience in the behavioral health field working with historically underserved/marginalized youth & their families in Santa Barbara County. She earned her bachelor's degree in Sociology at the University of California Santa Cruz and her master's degree in Clinical Psychology from Antioch University Santa Barbara. Her academic training and expertise are in Clinical Psychology with specializations in Crisis Intervention & Assessment, Trauma, Childhood/Adolescent/Young Adult Sexual Abuse, Personality Disorders, Positive Youth Development, Runaway & Homeless Youth, Juvenile Justice & Child Welfare Involved Youth, Attachment Disorders, Commercial Sexual Exploitation, and Trauma Focused Child/TAY Sex Trafficking Program Development and Training. Her primary passion is developing innovative biopsychosocial trauma sensitive approaches, which focus on youth centric stabilization, empowerment, connection, pro-social opportunities, resiliency, recovery, and reintegration.
Lisa is the Clinical Supervisor & Program Developer with CIYMCA's Noah's Anchorage; an emergency shelter & drop-in center for youth experiencing trauma, homelessness, housing instability, high family conflict, behavioral health issues, education/social challenges, and/or sexual exploitation/human trafficking. In addition, she extends intensive supports for CIYMCA's Youth Care Workers through training, education, and robust clinical supervision/consultation.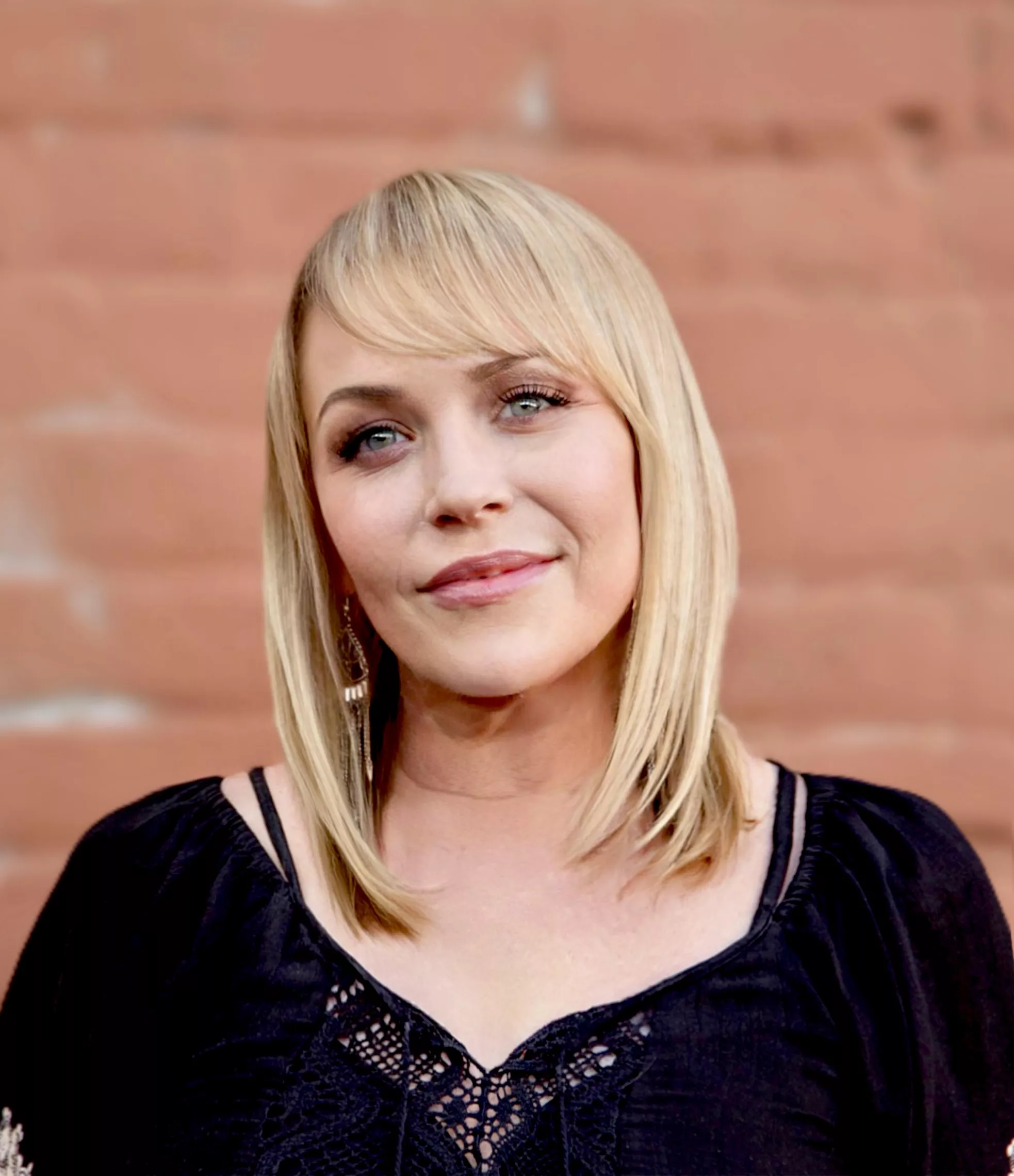 Youth and Family Board of Managers
Yolanda Garcia - Chair
Avanti Alias
Juan Camarena
Meghan Rourke-Carlson
Yonie Harris
Jocelyn Montanaro
John Nelson
Marsha Roberson
Irene Wellons-Stamps
Joseph Sullivan
Dan Watkins
Lis Wiehl
Carolyn Williams